Green Living
Earth Month is celebrated every April to bring awareness to our planet's limited resources and sustainability issues. We as a company celebrate our planet every day. We whole-heartedly support local, state and federal efforts to enhance the health of our planet and reverse climate change.
One of our top priorities is to always source our ingredients from local and organic suppliers whenever possible. We also endeavor to improve our packing and shipping process, as well as our day-to-day operations to be eco-friendly.
We would like to share with you a few actions you can easily integrate into your life to help restore our planet: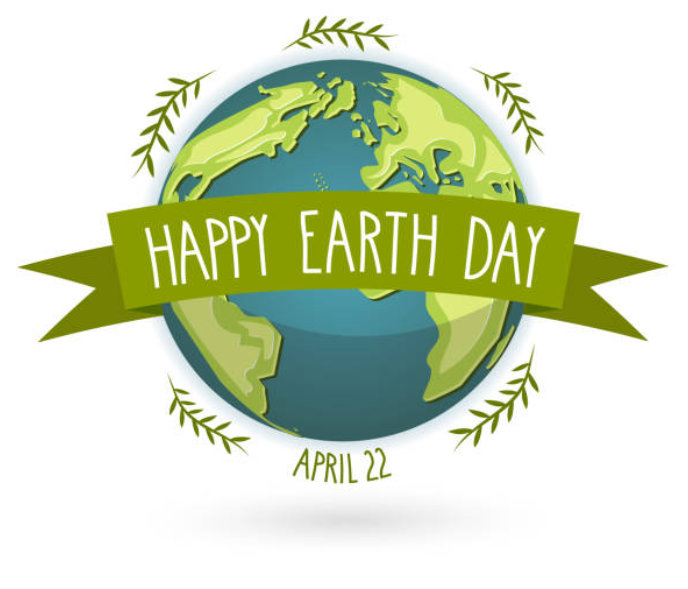 In short, the simpler we all live, the more locally we shop, and the more plant-based we eat -- the more we are helping the planet. We invite you to participate and become involved in your own city's efforts to reduce its footprint, because we all benefit from both individual and collective efforts to heal this planet we call home.