Stem Cells: Current Trend
The growing trend, from universities to the media, is stem cell research.
Stem cells: Unlimited potential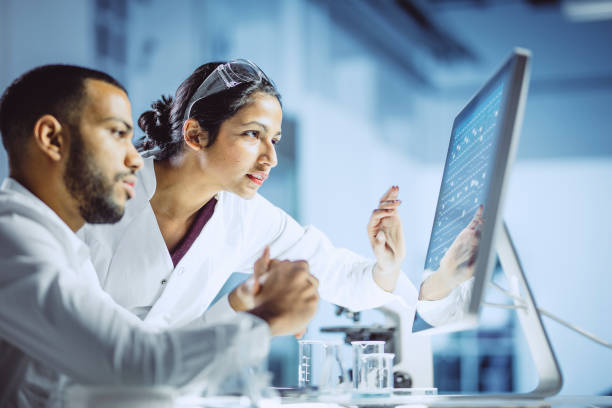 Governments and industries worldwide are increasing funding for stem cell research.
Stem cell research can revolutionize the treatment of many diseases which currently do not have many effective remedies.
Stem cell research more than doubled between 1996 and 2012.

— Van Servellen, Alexander, and Ikuko Oba. "Stem Cell Research: Trends in and Perspectives on the Evolving International Landscape." Research Trends, Mar. 2014. Web. 15 Sept. 2015.
The world is moving in this direction!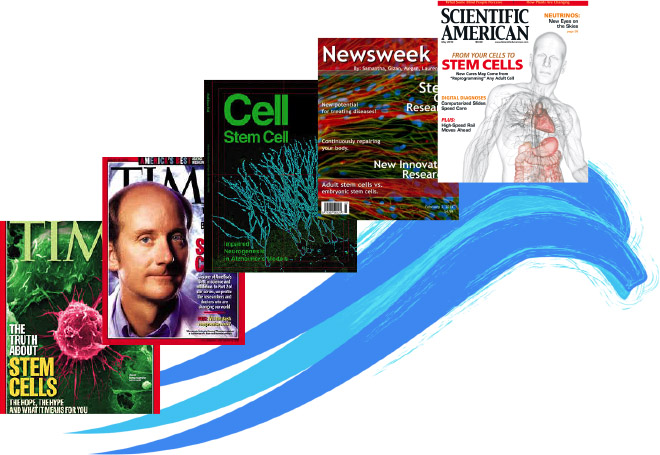 It is a tidal wave of opportunity!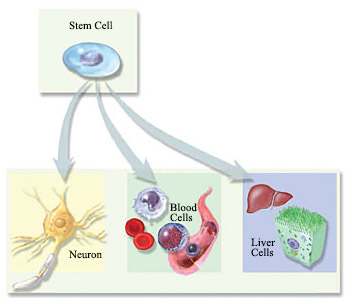 As regenerative medicine becomes the focus of study, gains more momentum as scientists see unlimited curative potential.