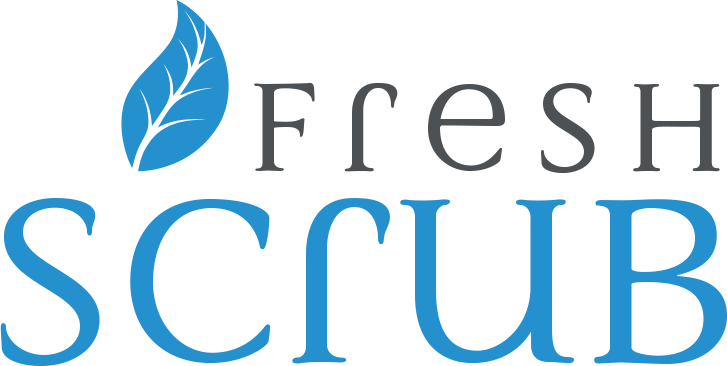 FreshScrub helps you reveal a smoother, more radiant complexion with its wonderful 2-in-1 scrub and wash system. This invigorating formula contains anti-aging ingredients such as organic polyphenols of green tea and white tea, as well as kukui nut oil and organic olive oil. Algae extract and wild geranium extract help cleanse, while avocado oil and organic dandelion extract help moisturize and provide antioxidants.
FreshScrub?
Jojoba oil beads for a gentle and natural exfoliating experience.
Healing oils such as organic olive oil, avocado oil and kukui nut oil to preserve natural skin moisture and protect against free radicals.
Anti-aging properties from green tea and white tea.
Appropriate for all skin types.

Ingredients derived from 100% natural sources with specific benefits.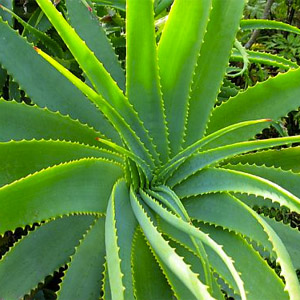 Aloe vera leaf
Aloe vera is used in traditional medicine as a skin treatment for its moisturizing emollient effect. Aloe vera can help close pores and it is recommended for skin tightening, skin brightening, acne and dry skin. It is said to increase collagen production and thus improve the texture of skin.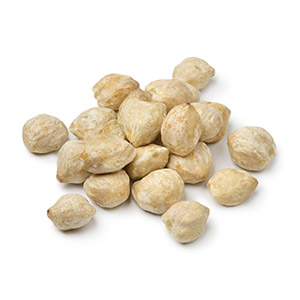 Kukui Nut Oil
Kukui nut oil comes from cold pressing oil from the kukui nut tree. Kukui nut oil is used for preventing and/or softening crow's feet around the eyes because it has powerful moisturizing properties, especially on dry or dull skin. Vitamins A, C, and E are antioxidants found in kukui nut oil that protect skin from free-radical damage. Kukui nut oil also contains linoleic and oleic acid which help soothe and moisturize skin by locking in moisture. It is beneficial in the treatment of acne and breakouts because it helps keep pores clean. Kukui nut oil is great for dry, oily and combination skin types.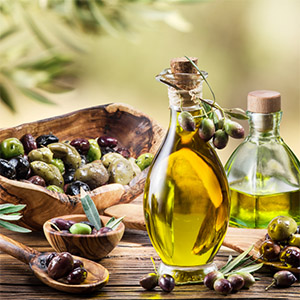 Organic Olive Oil
Olive oil is the natural oil extracted from olives. It is rich in omega-6 and omega-3 fatty acids, as well as vitamins A, D, E and K and other antioxidants. It also contains oleic acid, which studies show can reduce inflammation. Olive oil has been used traditionally to treat psoriasis and eczema.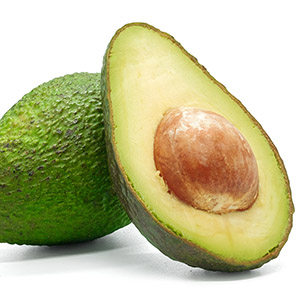 Avocado oil
Avocado oil has antioxidants and anti-inflammatory agents that help skin stay smooth and elastic. The main benefits of avocado oil are to soothe and add moisture without leaving behind a greasy residue. Some of the nutrients in avocado oil protect skin against damaging UV rays. These nutrients are: beta carotene, protein, lecithin, fatty acids, and vitamins A, D, and E. These components also help increase collagen metabolism. Other compounds in avocado oil help restore damaged skin. These compounds are: linoleic acid, oleic acid, and other monounsaturated fatty acids.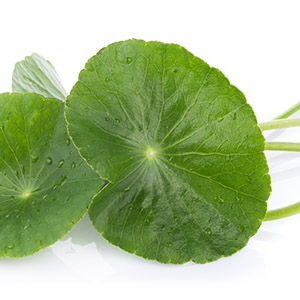 Organic gotu kola
Gotu kola is an herb from the parsley family that is a staple in traditional Chinese, Indonesian, and Arurvedic medicine. It has been used to heal skin issues. It is thought that the terpenoids found in gotu kola may increase collagen production in the body.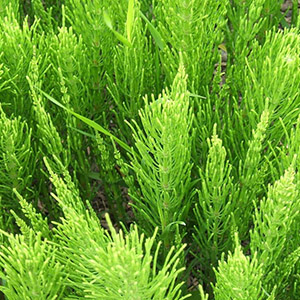 Horsetail extract
Horsetail is a perennial fern that has been used as an herbal remedy since ancient Greek and Roman times. It is mostly used to improve skin and hair health. Horsetail is rich in antioxidants. Studies show horsetail can improve damaged skin.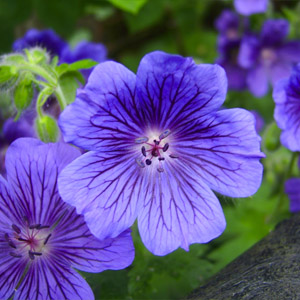 Wild geranium
Wild geranium has natural astringent properties helping skin contract, which results in toned, firm skin. It also helps diminish appearance of wrinkles. Wild geranium encourages new skin cell growth which promotes skin healing and stimulates cell turnover. It is a natural antibacterial and it is high in tannins.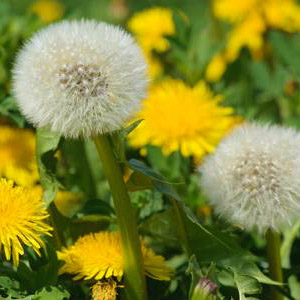 Organic dandelion
Dandelion has a dense concentration of nutrients and antioxidants which are beneficial for skin. Because dandelion is a natural anti-inflammatory, it is useful for sensitive skin or chronic skin conditions. Dandelion's proteins encourage the skin to be stronger and more resilient. It also contains linoleic acid, which helps skin retain its natural moisture and helps support healthy collagen structures in the skin.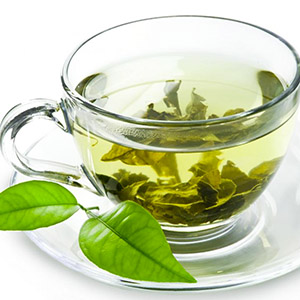 Organic green tea leaf extract
Green tea leaf extract has a wide range of therapeutic properties. It can: help diminish the signs of aging, calm irritation, even out discoloration, soothe redness and swelling, and eliminate dead skin and dirt. Green tea leaf extract also has properties that help treat acne and oily skin. Studies show green tea may protect skin from the sun's damaging UV rays.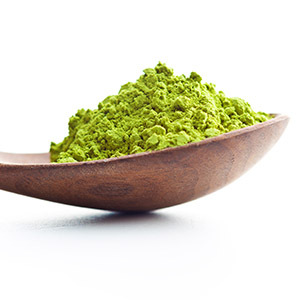 Algae extract
One of the main benefits of algae is that it can draw out toxins from the skin, while replenishing essential vitamins and minerals. It is rich in antioxidants, peptides, vitamins, minerals, amino acids and essential fatty acids that are absorbed by the skin to nourish and rejuvenate. Algae has protective properties and it is considered an anti-acne ingredient due to its anti-fungal and anti-bacterial properties.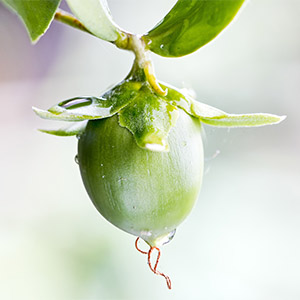 Jojoba oil
Jojoba oil is the liquid produced in the seed of the Simmondsia chinensis (Jojoba) plant, a shrub, which is native to southern Arizona, southern California, and northwestern Mexico. Jojoba oil contains natural forms of vitamin E, which is an antioxidant. For this reason, jojoba oil can help skin fight oxidative stress from the environment, and it can help slow down signs of aging. It helps balance oil production on the skin, while at the same time it helps relieve dryness, flaking and itching of skin. Jojoba oil has been shown to help treat acne by minimizing clogging of pores.
FreshScrub
Aloe vera leaf, Kukui Nut Oil, Organic Olive Oil, Avocado oil, Organic gotu kola, Horsetail extract, Wild geranium, Organic dandelion, Organic green tea leaf extract, Algae extract, Jojoba oil.

Apply daily to face and/or body for gentle exfoliation. Rinse off with warm water.