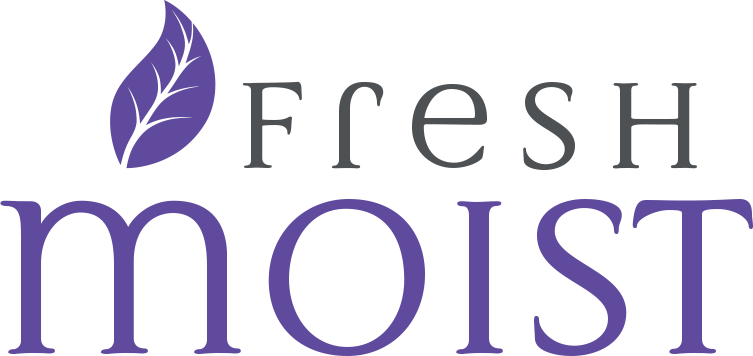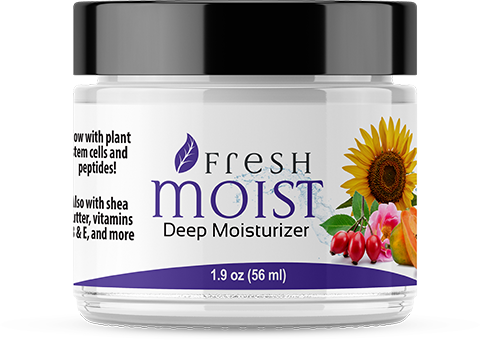 A new and improved formula delivers a deep, yet light-weight moisturizer that protects the skin from damaging free radicals through its antioxidant-rich ingredients. FreshMoist helps seal in moisture, condition and refresh your skin in a moisturizer that can be used daily. Soothing seed oils like sunflower and safflower help diminish signs of premature aging while antioxidants like vitamin E and linoleic acid help protect against free radicals. Evening primrose oil and honeysuckle extract contribute other antioxidants and wonderful skin-conditioning benefits.
FreshMoist?
Aloe vera leaf juice for its soothing and skin-tightening action on dry skin.
Safflower seed oil for its vitamin E antioxidant benefits and lubrication.
Sunflower seed oil for its linoleic acid (Vitamin F) antiaging benefits.
Honeysuckle flower extract for its antioxidant and conditioning properties.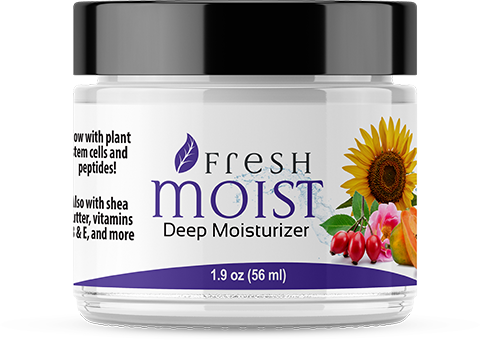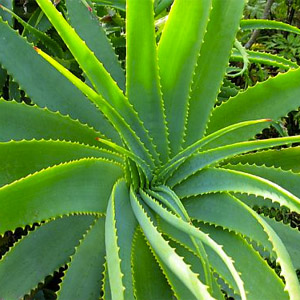 Aloe vera leaf
Aloe vera is used in traditional medicine as a skin treatment for its moisturizing emollient effect. Aloe vera can help close pores and it is recommended for skin tightening, skin brightening, acne and dry skin. It is said to increase collagen production and thus improve the texture of skin.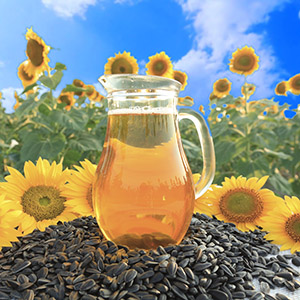 Sunflower seed oil
Sunflower seed oil is an essential fatty acid naturally rich in linoleic acid. Linoleic acid (also known as vitamin F) carries a host of benefits for skin, like helping reduce breakouts, displaying antiaging and anti-inflammatory properties, as well as making skin feel softer, smoother and more supple. Some studies show improvement in skin condition when using sunflower seed oil. Linoleic acid helps keep moisture in and dryness out. Sunflower oil is rich in vitamin E, which acts as an antioxidant in the body, and is specifically related to improving skin health and regenerating cells. This means that your skin is better protected against damage from the sun, as well as the natural degradation of age that occurs when free radicals are present in the body.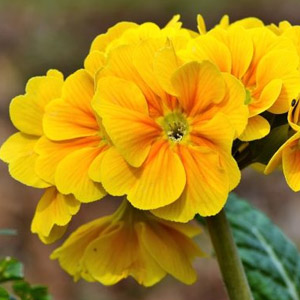 Organic Evening Primrose
Evening primrose is a small, yellow-flowered plant that blooms in the evening and is native to North America. Evening primrose oil contains large amounts of linolenic acid. Linolenic acid is known to be a skin-conditioning agent and skin-restorative ingredient. Linolenic acid has significant antioxidant and anti-inflammatory properties, and has been shown to stimulate skin cells which produce keratin and help create a skin barrier. Evening Primrose oil soothes and moisturizes the skin while enhancing elasticity. Furthermore, it promotes a healthy, clear, rejuvenated complexion with enhanced radiance and addresses roughness, wrinkles, redness, dryness, and irritation.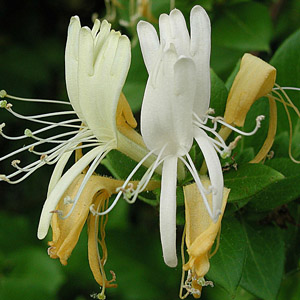 Honeysuckle flower extract
Honeysuckle flower extract is used in skin care products due to its anti-inflammatory properties. The soothing ingredient has long been used to treat skin conditions like eczema and rosacea, as well as acne and general skin irritation. The extract is also rich in flavonoids and saponins, which are sources of antioxidants and protect the skin against free radicals that cause damage and signs of aging. Plus, honeysuckle is known to improve uneven skin tone and dullness.
FreshMoist
Aloe vera leaf, Sunflower seed oil, Organic Evening Primrose, Honeysuckle flower extract.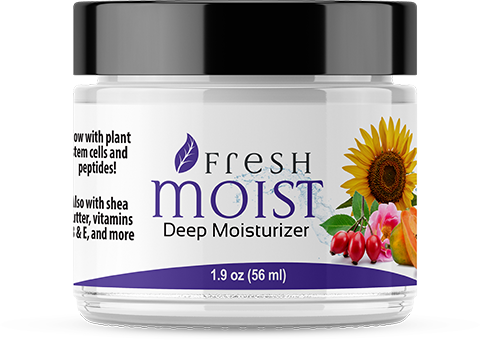 Apply to clean skin in the morning, letting it soak in for a minute before applying any makeup.