Whole Food Nutrition in a Capsule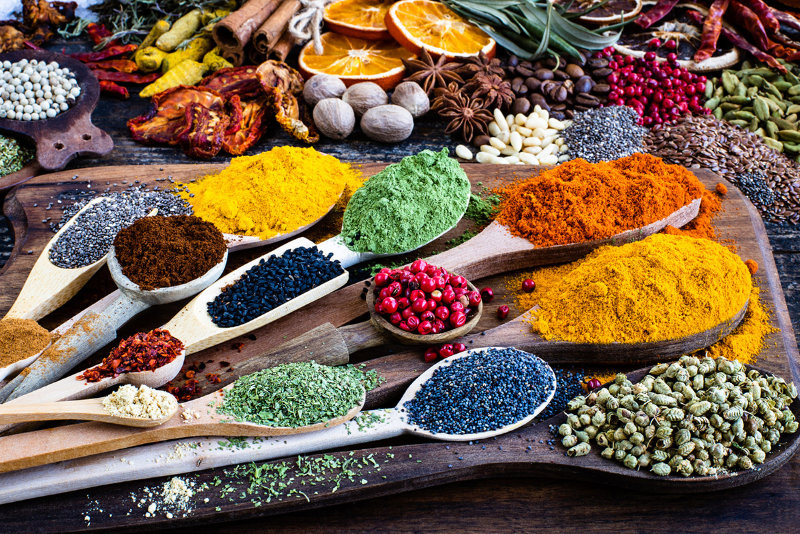 We are on a mission to empower healthy lifestyles by providing formulas made with ingredients from the best nature has to offer.
Our formulas are mixed and prepared with love, because we understand your body is your temple. We care, and we love what we do. Exploring and sourcing and bringing to you the best formulas, based on a holistic approach, is the purpose of our product development team and the whole company. Enjoy!
all plant-based
vegan
wholefoods
nutrient-dense
high antioxidant value
non-gmo
no fillers
gluten-free
no animal testing
no synthetics
no sugars
no artificials
Here are all the ingredients we use across our family of supplements:
Food Extracts
Vitamins and Minerals